Buy Our Delicious Biscotti
We make the best Italian biscotti homemade in small batches from a generational family recipe. Take a bite and dunk in coffee! Currently shipping is available in California only. Pickup is available in San Mateo, San Bruno and Rohnert Park, California.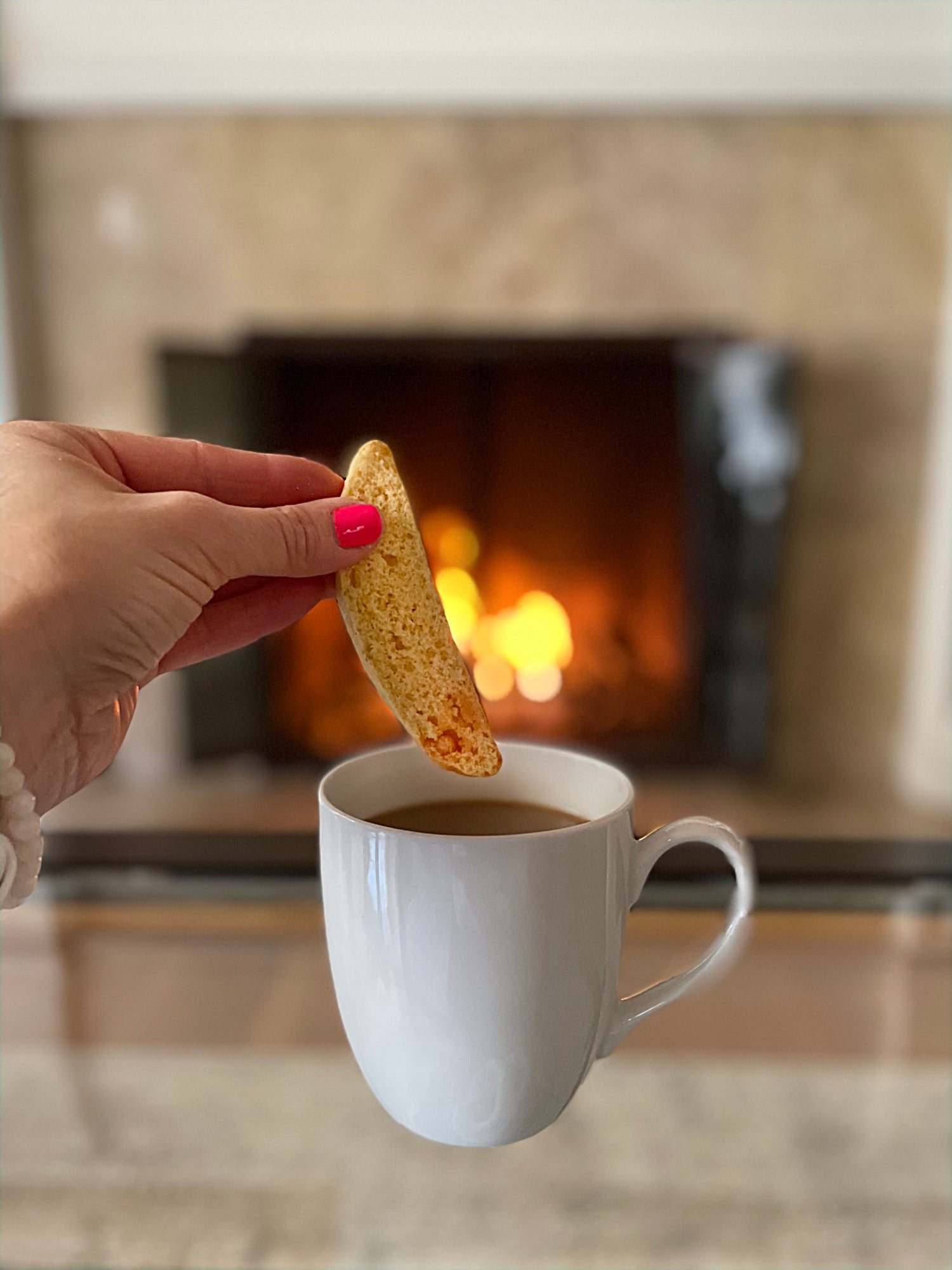 Dunk It!
The best Italian biscotti homemade in small batches from a generational family recipe made with love! Perfect with coffee or tea!
Buy Biscotti
Rave Reviews from Our Customers
"You have to try Sorelle Biscotti!

We ordered every flavor. They are all delicious. The original and the lemon were our favorites. They have the perfect amount of crunch and sweetness. They make a great hostess gift too! The three sisters are wonderful people and their recipes come straight from Italy! It always makes me feel good to support a small, local business. Give them a try! If you like biscotti, you will LOVE these!"

-Linda C.

"Sorelle Biscotti delivers an amazing take on the traditional Italian biscotti recipe.

These homemade cookies are moist yet slightly crisp. I loved their flavorful taste including fresh lemon and unique cornmeal butterscotch chip. Easy to purchase and wrapped for a great gift idea or just a nice treat with a cup of coffee."
-Sharon R.


"My favorite part of the morning is dunking my Sorelle Biscotti in my latte.

All of their flavors are delicious. The Cornmeal Butterscotch has a nice crunch. The lemon is fresh and tangy but my favorite is Beta's Traditional Anise Almond. I ordered a few for Christmas gifts but my family ate them before I could give them away!"
-Giovanna O.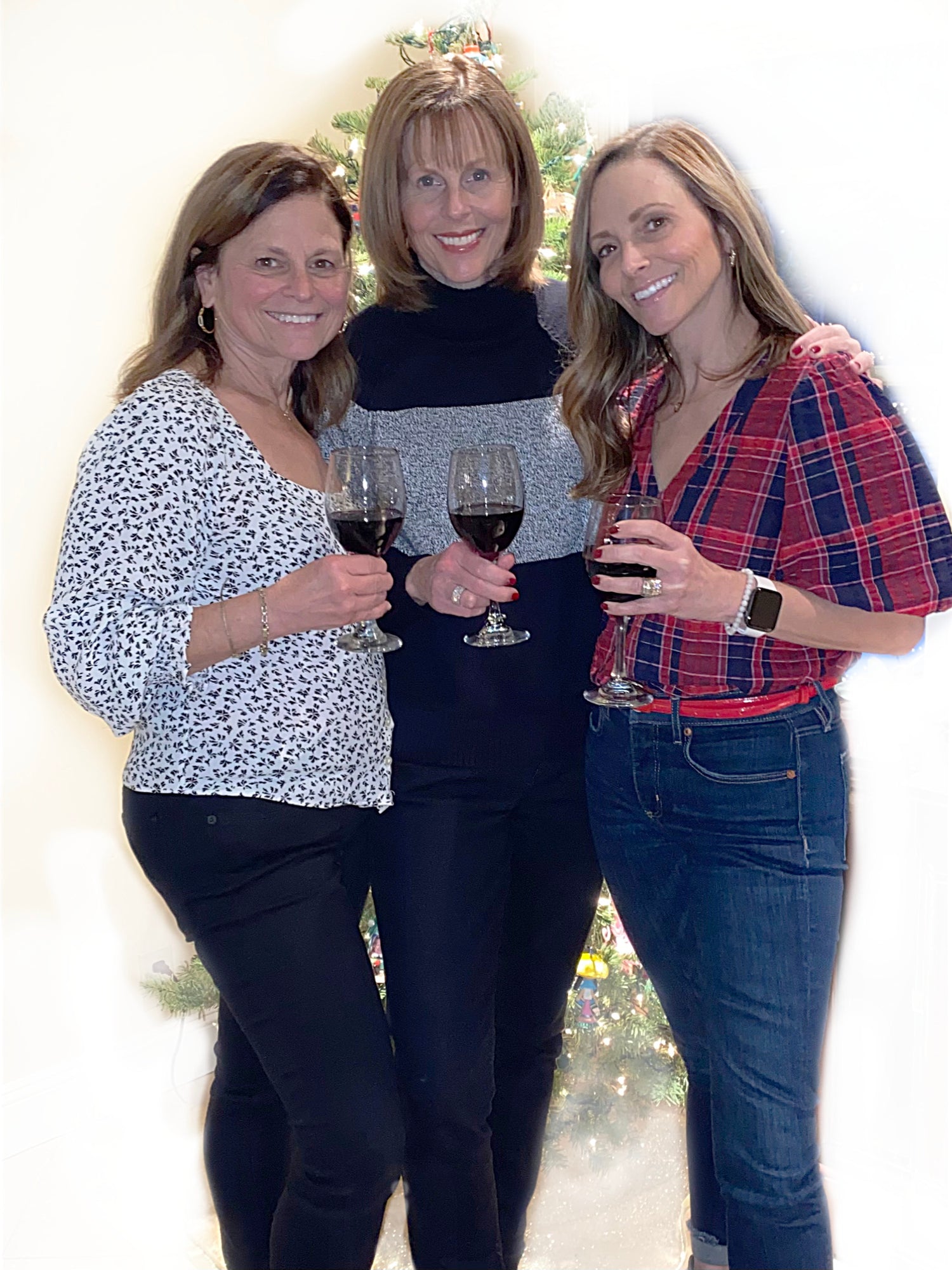 Biscotti Sisters
Meet us, Janine, Gina and Christina, who took our generational Italian family biscotti recipe and turned it into a family run business. So much yummy goodness!
About Us